Ronaldo Nears First Title with Al Nassr as Team Advances to Arab Club Champions Cup Final
In a pivotal turn of events, Cristiano Ronaldo has propelled Al Nassr to the finals of the 2023 Arab Club Champions Cup, commonly referred to as the Arab Cup. With his fourth goal of the tournament, Ronaldo not only secured the team's place in the championship match but also climbed to the top of the tournament's goal-scoring chart.
The Arab Club Champions Cup, often dubbed the Champions League of the Arab world, encompasses teams from 22 Arab nations. This year's edition is hosted in Saudi Arabia, providing Al Nassr, a formidable force, with an ideal opportunity to progress to the ultimate showdown.
In the recent semifinal clash, Al Nassr exhibited dominance against their Iraqi counterparts, Al Shorta. The home team created numerous scoring opportunities, with Ronaldo finding the net in the 31st minute courtesy of an assist from another newcomer star, Brozovic. However, the goal was disallowed due to an offside call after VAR review. Other attacking luminaries of Al Nassr such as Mane and Talisca struggled to convert their chances against Al Shorta's goal.
The tide shifted in the second half, and VAR once again made an impact by awarding Al Nassr a penalty after Mane was fouled inside the box in the 75th minute. Ronaldo capitalized on the opportunity, slotting the ball into the net from the penalty spot. With this goal, Ronaldo surged to the top of the tournament's goal-scoring leaderboard with a tally of 4 goals. His previous strikes included goals against Monastirienne (Tunisia) and Zamalek (Egypt) in the group stage, as well as the decisive blow against Raja CA in the quarterfinals.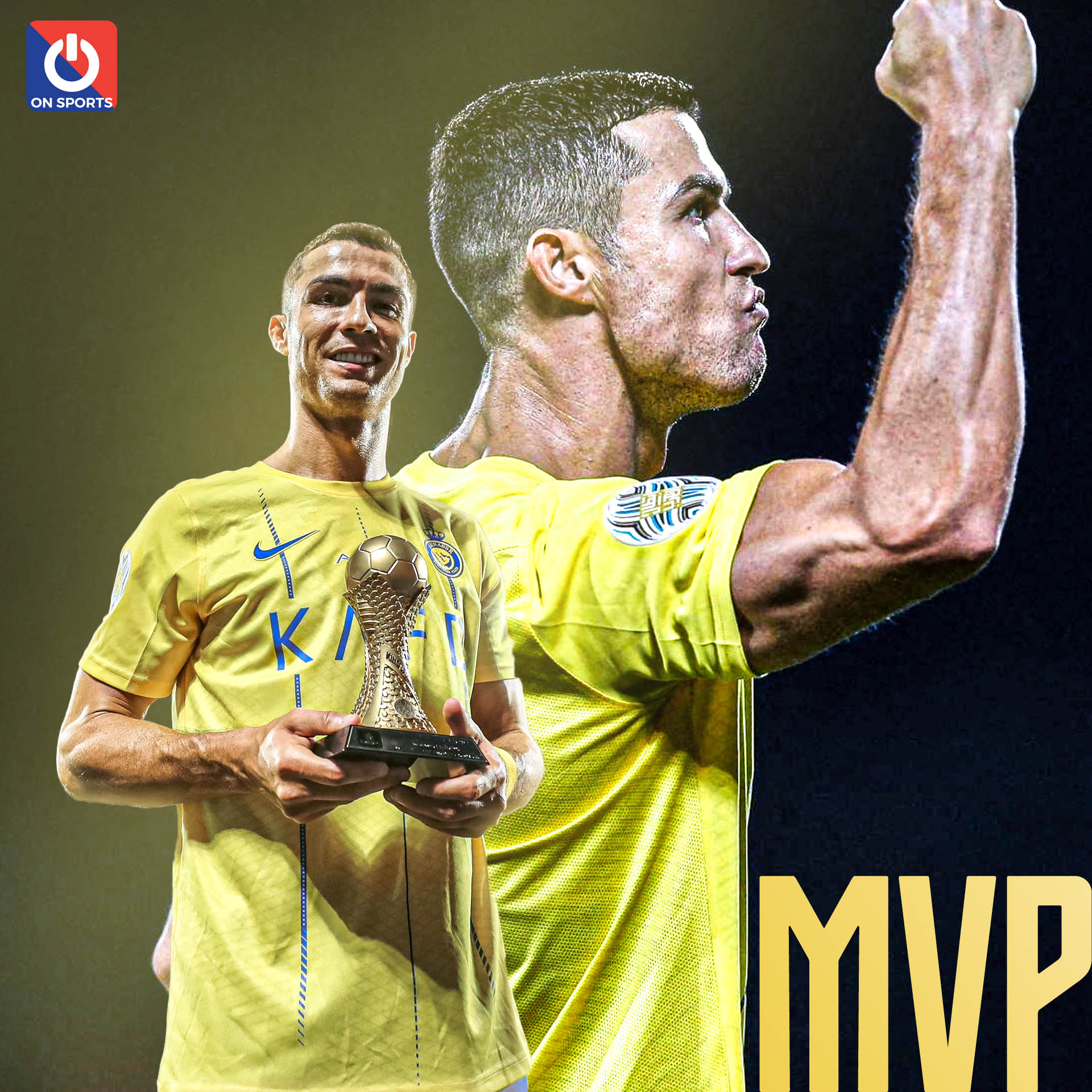 Al Nassr's triumph owed much to goalkeeper Nawaf, who made a crucial save during a swift counterattack by Al Shorta in the 90th minute, preserving the 1-0 victory. This win propels Ronaldo and his teammates into the finals of the 2023 Arab Cup, where they will face fellow Saudi Pro League outfit Al Hilal at 01:00 on August 13th. Al Hilal secured their place by defeating another Saudi Pro League club, Al Shabab, with a convincing 3-1 scoreline in the second semifinal.
Undoubtedly, Al Hilal presents a formidable challenge. The club holds a record 18 national championships and has clinched the AFC Champions League title 4 times. They have also reached the Arab Cup final on four occasions, emerging victorious twice. With a roster featuring eight national team players and quality foreign talents like Kalidou Koulibaly, Sergej Milinkovic-Savic, Ruben Neves, and Malcom, Al Hilal is a force to be reckoned with. In their most recent encounter on April 19th, Ronaldo and his teammates suffered a 0-2 defeat at the hands of Al Hilal.
As the Arab Cup final looms, Ronaldo and Al Nassr will strive to overcome their formidable rivals and secure a historic victory in this prestigious tournament.